Expertise in many practice areas.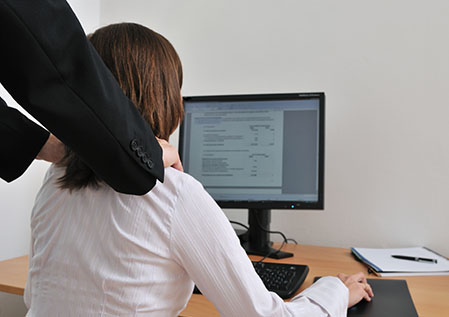 Brian represents employees in disability discrimination (health discrimination), payment and overtime disputes, employment agreements, and wrongful terminations. Brian has a close and tight-knit relationship with his employment law clients.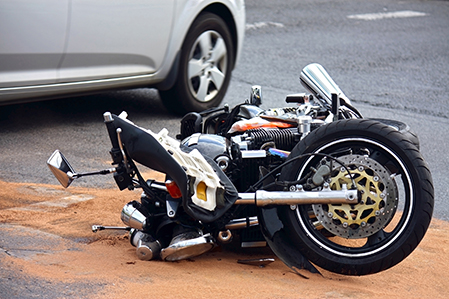 Brian represents accident plaintiffs and accident victims in car, motorcycle, and bicycle accidents, as well as dog bites. Brian can assist accident victims in recouping damages and reimbursement from insurance companies for accident-related injuries.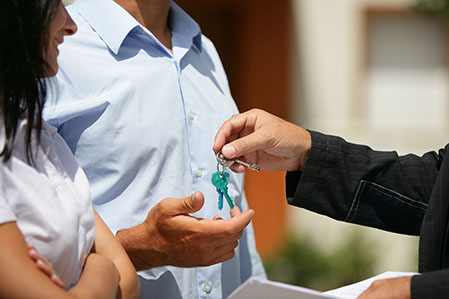 Brian represents landlords in all aspects of landlord-tenant law. This includes "unlawful detainers" or evictions, rental agreements, and security deposit issues.
Ready to stand up for your rights?